The HNR Group prides itself on being a forward thinking and progressive entity that is seeking to explore new possibilities. The group is always looking for new opportunities to develop its portfolio. Any possibilities to enter emerging markets, new territories or growth opportunities in existing markets will be explored. The HNR Group has completed vertical integration and therefore is well established in retailing, wholesaling, distribution and manufacturing.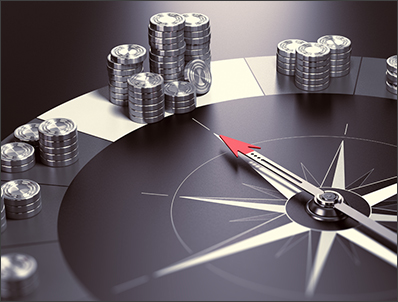 Investment Opportunities Wanted
HHR Group is always looking to invest in high potential businesses, products and other interests. The HNR Group can provide financial resources, managerial expertise and worldwide distribution. The management is eager to invest into talented individuals, established brands and other entities that complement the core values of the HNR Group.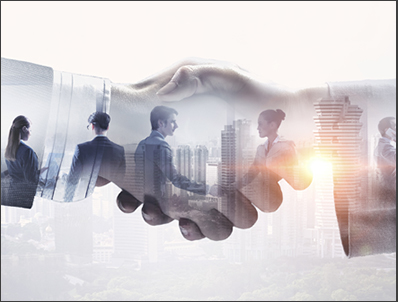 Invest In Us
After launching several brands in different segments, the HNR Group would be interested in working with investors to scale up worldwide expansion. The management have over 30 years in launching and managing adult brands. The ability to work with the correct investors could provide new skills and resources to increase expansion opportunities.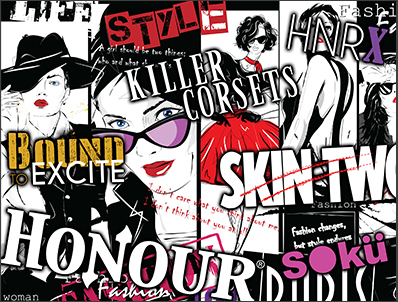 License Our Brands
The HNR Group has developed a portfolio of well established lifestyle brands since 1988. Opportunities to expand these brands into new territories, product categories or industries will be seriously considered. Details of specific licenses can be discussed on a one to one basis.

Licensing Opportunities Wanted
The HNR Group understands the equity that brands hold. Management are always looking for opportunities to license strong brands that have large reach, coverage, customers or audiences. Every licensing opportunity is analysed on an individual basis. The HNR Group can provide a worldwide wholesale, retail and distribution presence.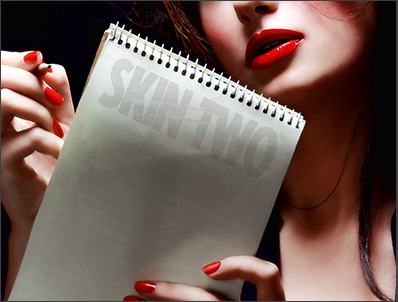 Special Consideration- Skin Two
The HNR Group is especially open to licensing and partnership opportunities for the iconic fetish brand Skin Two. The brand has had historic success across multiple franchises (specifically clothing, magazine and events). All categories (including the mentioned above) are open for discussion.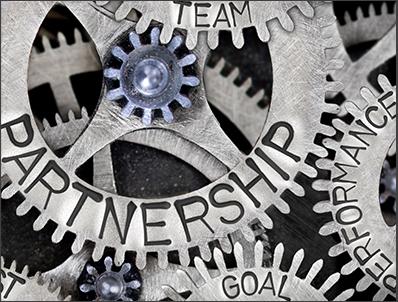 Partnerships
The HNR Group believes in a culture of long term partnerships. Any opportunities to match skill sets, industries or audiences would be of great interest. Partnership opportunities include but are not limited to product launches, new business ventures and collaborations. The management are especially interested in working with other lifestyle brands, celebrities or influencers and high potential start ups.

CONTACT US:
If you have any questions or enquiries about any of the above, you can get in touch by contacting us.
---
HNR Group does not make investment recommendations to you. Any interested parties should seek third party advice.